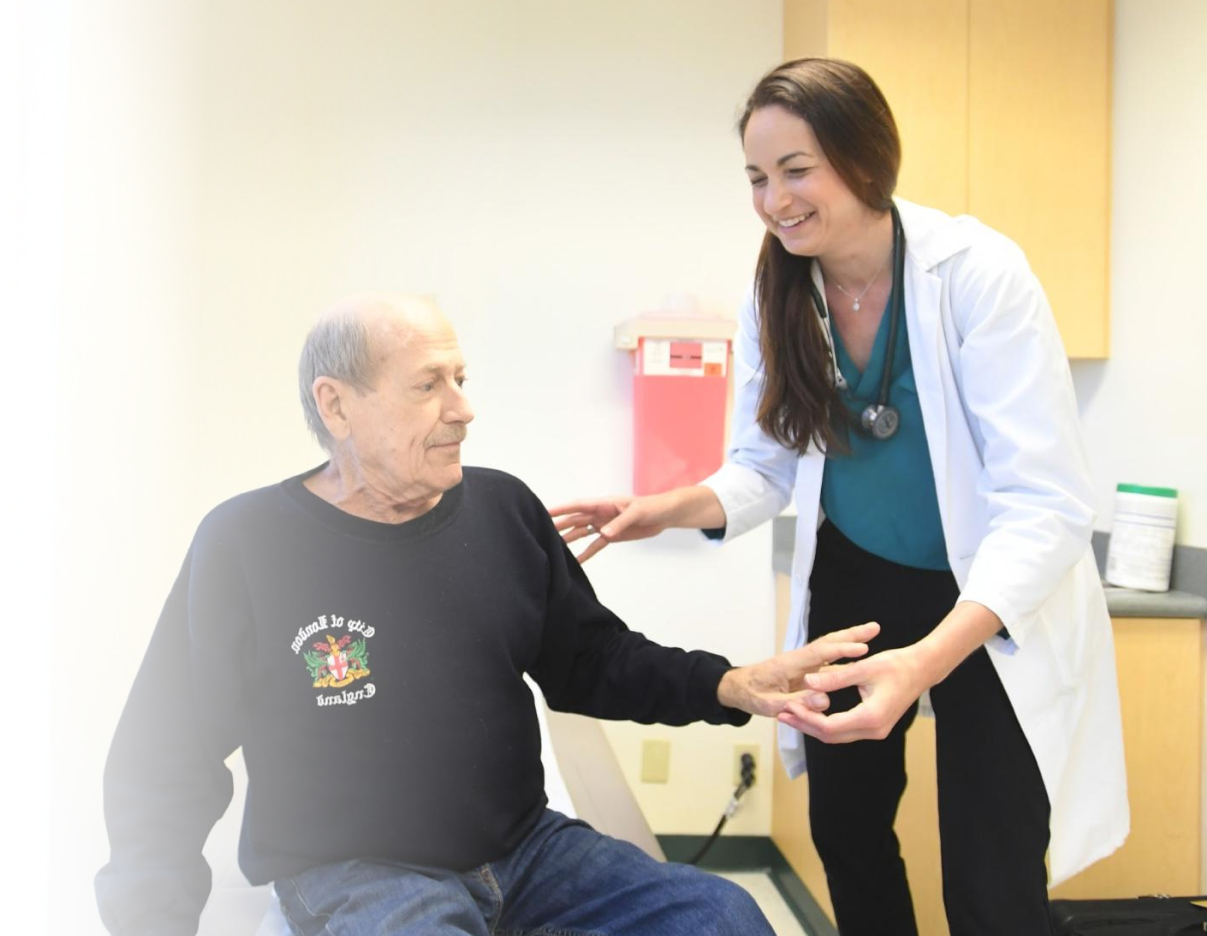 What We Treat
The Clinic treats Hepatitis C & B and has an expertise in treating complex patients, as well as transplant recipients.
Emphasis on Individual
---
We provide customized care for each patient and follow them through the entire treatment process.
Visit
Types
---
We offer both in-person and telehealth visits for HCV evaluation and treatment.
Patient
Referrals
---
We work to make insurance navigation as simple as possible.
Hepatitis C Elimination Initiatives
Research
We have a variety of clinical research studies operating through the Viral Hepatitis Center.
Visit our research page to learn more!