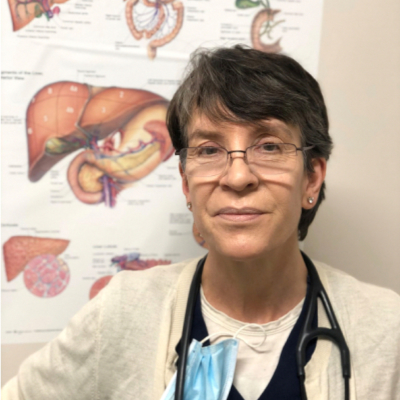 "UCSF Project HCV ECHO trains clinicians to treat hepatitis C and related liver conditions with lectures and step-by-step guidance, making experts of attendees. Competently managing patients with otherwise poor access to liver disease care adds meaning to one's practice of medicine. The academic and practical support found in this ECHO community of committed life-long learners at UCSF and amongst participants is invaluable."
Katie Moizeau
, MD
Mathiesen Memorial Health Clinic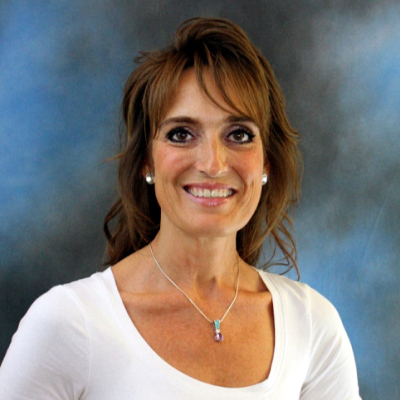 "I love the ECHO program. It has given me the education, support and resources that I needed while practicing in a rural area to become a regional expert in Hepatitis C and liver disease. Thank you!"
Gina Valente Moore
, DNP
Mathiesen Memorial Health Clinic - Jamestown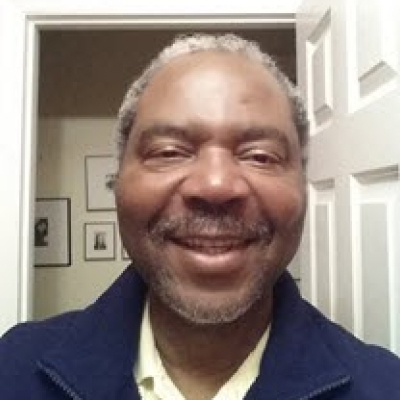 "A lengthy education to prepare for this career and many courses to maintain sharpness in practice, I cannot think of a better way to acquire, master and manage new skills than the UCSF Hepatitis C Echo project. Nor a cooler way to join and belong with new collegial pod. Thank you!"
Oguchi Nkwocha
, MD., MSc.
Clinica de Salud del Valle de Salinas (CSVS)
Benefits of Becoming an ECHO Spoke
Bi-weekly Virtual Clinics
Join us via Zoom every 1st and 3rd Wednesday from 11:45-12:45pm.
Case Presentations
Present de-identified cases for expert advice and recommendations.
HCV Warm Line
Access to UCSF hepatology for treatment advice 24/7.
CMEs
Get credit for continuing your education with us.
Other Resources
Access to treatment protocols and archived didactic.
Register to Become a Spoke
To access to all the benefits of being a spoke, please complete our quick registration process.
We look forward to having you join us!
Get Started
Member Log-In