Our Commitment to Fighting Hepatitis C
At least 750,000 Californians are infected with Hepatitis C, many of whom are unaware.
To impact the health of those with chronic HCV, providers who are knowledgeable and skilled in screening, evaluation and treatment are urgently needed.
The University of California San Francisco (UCSF) has launched HCV ECHO in California to create an expanded community of healthcare providers with expertise in the care of patients with Hepatitis C.
The Hub and Spoke Model
Knowledge sharing networks create a learning loop, between UCSF specialists as the "Hub" and community providers as the "Spokes". Spokes learn from the Hub. Spokes learn from each other. And the Hub learns from the Spokes as best practices emerge.
38+
California Counties
Represented
50%
of Spokes are
RN, NP, or PAs.
Our Impact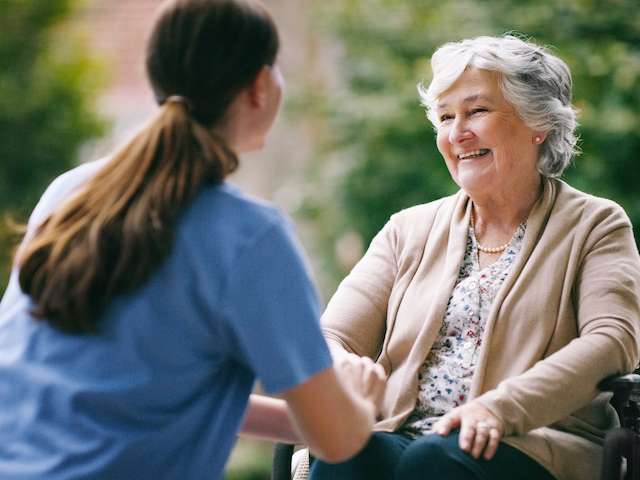 Patients
Safe and appropriate care
Increase quality of life
Right place and time
Provider
Acquire new knowledge and skills
Increase confidence and competency
Build community of practice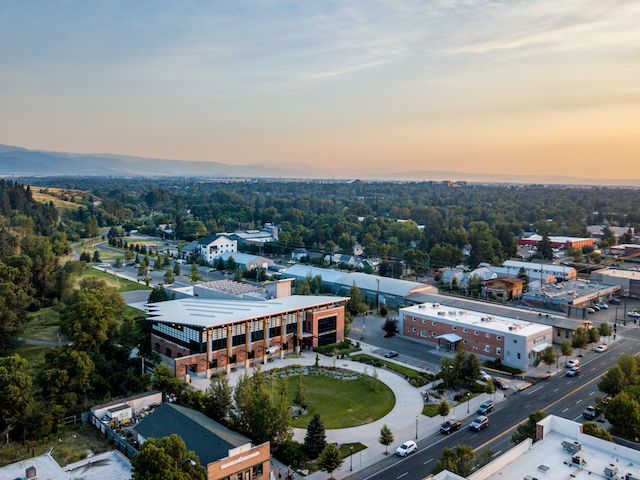 Community
Reduce Disparities
Retain Providers
Allow Patients to Stay Local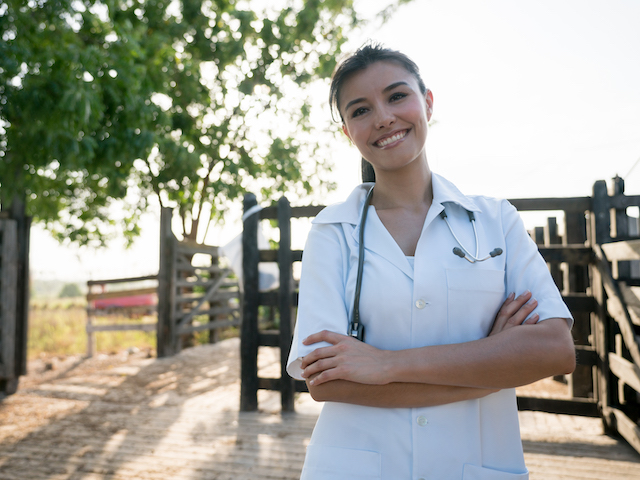 System
Increase access to specialty care
Improve the quality of health within local populations
Reduce the per capita cost of healthcare